Welcome to the website of the Jonquiere Christian Assembly!
Who are we?
We are ordinary people like you, who met one day on our way, a friend who transformed our lives: Jesus
We just want to share this testimonial with you:
Jesus has the power to change lives, save and forgive sins.
What he's done for us, he can do for you, too.
Just ask Him, addressing Him, as you would with a friend, through prayer.
We hope that you will be able to discover this immense joy,
sharing in the new life given by the One who loved us first.
Come unto me, all ye that labour and are heavy laden, and I will give you rest. Matthew 11.28.
We want to make online preaching and studies available via this website. (Files in french)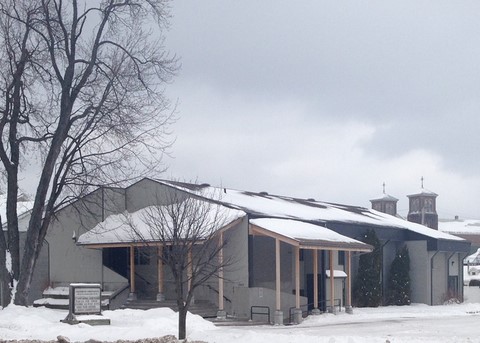 Offre de cours bibliques
Cliquez sur l'image ci-dessous pour avoir de l'information au sujet des cours bibliques donnés à Jonquière